You are now an Everyday Superhero.
Please take a moment to share your superpower. Other ordinary people are looking for a non-organization like this, so that they too can do extraordinary things!
Now, check your inbox to confirm your email address so that we can send you details on upcoming quarterly events.
Thank you for giving a damn!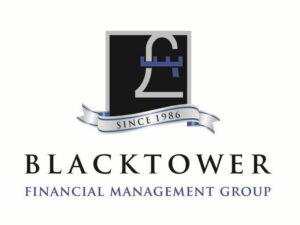 The
Blacktower Financial Management Group
was formed in 1986 to provide independent wealth management advice and a bespoke service for both individual and corporate clients around the world. The world of investment and financial planning services is complex, even if you are financially aware, and finding the right products is time consuming. That's why we are here. With our knowledge and expertise, we can save you time, money and bring you peace of mind.