YOU ARE ABOUT TO BECOME AN EVERYDAY SUPERHERO - WELL DONE!
Stand together with a powerful group of local men who will make an immediate, direct and positive difference in the lives of your neighbours and your community. If you…
…then please join us in giving a damn! Signup now & bring your wallet!

SAVE THE DATE
Our next meeting is
Thursday June 8th, 2023
at 7:00-8:00pm.

Our indoor venue has been generously provided by The Boathouse Grill, overlooking George Town's stunning harbour.

Reception and registration open at
6:00pm. Cash bar.

Post-event reception, 8:00-8:45pm.
Cash bar.

Guests are welcome to join at the door.
Only members may attend.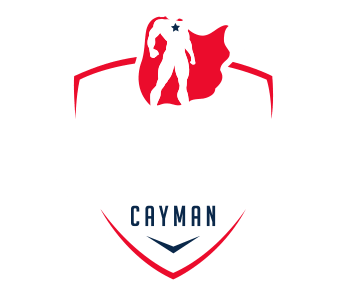 We are very social. Please add, share, like,
tweet us at any of the following networks.