100 Men Who Give A Damn! - Cayman Islands is a group of men who want to give back to their community but have limited time. We are not a charity, we're a fundraising
non-organization, that facilitates the giving process.
100+ men are asked to give $100 directly to one of three nominated charities, four times per year. Each quarter members attend a one-hour meeting at which three charities present their causes for 5 minutes each. At the end of the brief presentations, members vote to determine by majority which charity will be the recipient of the $10,000+.
We're are a non-organization. We are not registered; we have no directors, officers or treasurer; we have no bank account because we don't collect, spend or donate anything - it's our members who make the donations. The group and its events are run on a budget of zero by a core team of big-hearted volunteers and with the assistance of some very generous sponsors, who coincidentally also give a damn.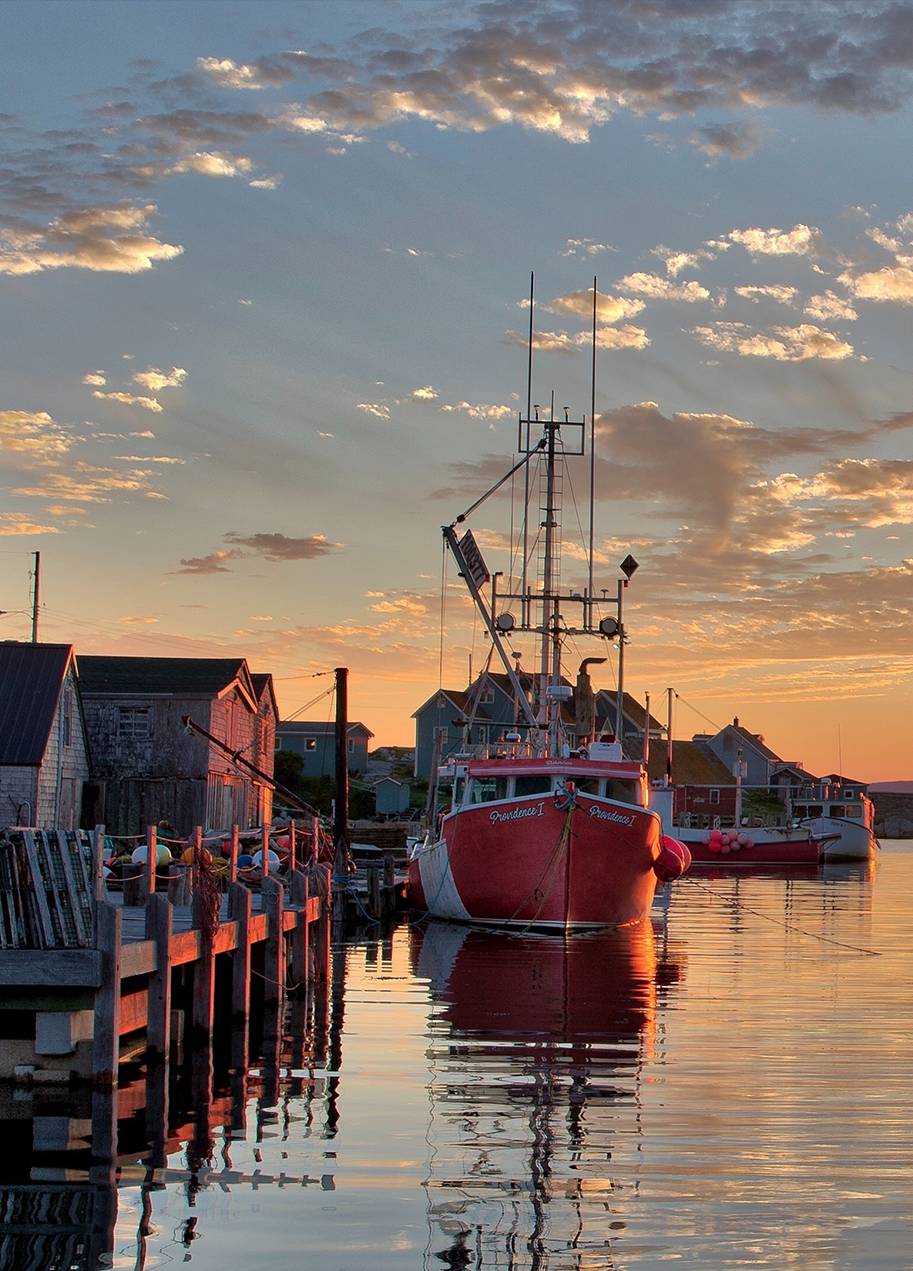 A simple concept. A big impact.
FOUNDED IN HALIFAX, CANADA
The 100 Men non-organization was founded in Halifax, Canada. The first meeting was held in February 2014, by the original group of men who gave a damn.
The founding chapter has grown to over 350 members, and more than 25 new 100 Men chapters have begun to give a damn throughout North America, and now the Caribbean.
NOW ITS YOUR TURN TO GIVE A DAMN
If you are a guy who cares about your community, wants to be part of a powerful group of men that is committed to make a BIG impact and want to mix and mingle with the community leaders of today and tomorrow, then we encourage you to give a damn with us.
Do the most amount of good, in the least amount of time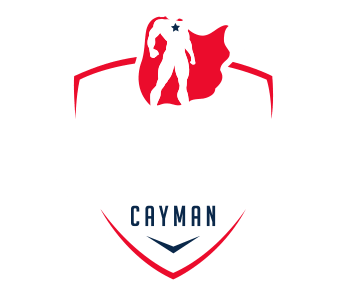 We are very social. Please add, share, like,
tweet us at any of the following networks.