ARE YOU A CHARITY OPERATING WITHIN THE CAYMAN ISLANDS? IF SO, WOULD YOU LIKE TO BE CONSIDERED FOR A DONATION?
Any members may nominate an eligible local charity. But the best way to get the word out about your organization is to interact with us on Facebook.
We are committed to raising awareness of all our local charities, regardless if it's selected to present, or whether it is the quarterly recipient.
In order to be considered to present at a meeting the charity must be:
CHARITIES THAT MEET THE ELIGIBILITY CRITERIA AND
WISH TO BE CONSIDERED FOR NOMINATION SHOULD CONTACT US.

SAVE THE DATE
Our next meeting is
Thursday December 14th, 2023
at 7:00-8:00pm.

Our outdoor venue has been generously provided by Mizu Asian Bistro & Bar, Camana Bay.

Reception and registration open at
6:00pm. Cash bar.

Post-event reception, 8:00-8:45pm.
Cash bar.

Guests are welcome to join at the door.
Only members may attend.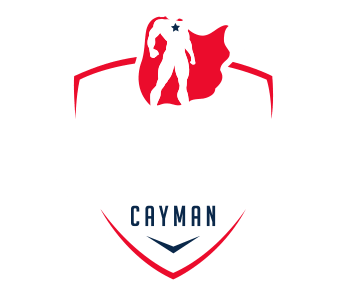 We are very social. Please add, share, like,
tweet us at any of the following networks.