Blacktower Financial Management Group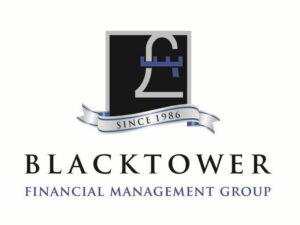 The Blacktower Financial Management Group was formed in 1986 to provide independent wealth management advice and a bespoke service for both individual and corporate clients around the world.
The world of investment and financial planning services is complex, even if you are financially aware, and finding the right products is time consuming. That's why we are here. With our knowledge and expertise, we can save you time, money and bring you peace of mind.

SAVE THE DATE
Our next meeting is
Thursday December 14th, 2023
at 7:00-8:00pm.

Our outdoor venue has been generously provided by Mizu Asian Bistro & Bar, Camana Bay.

Reception and registration open at
6:00pm. Cash bar.

Post-event reception, 8:00-8:45pm.
Cash bar.

Guests are welcome to join at the door.
Only members may attend.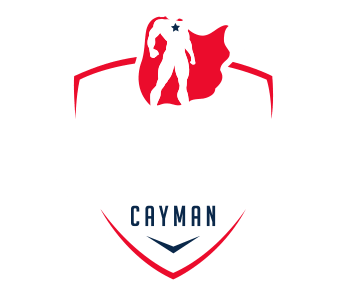 We are very social. Please add, share, like,
tweet us at any of the following networks.