Members please login below to RSVP and update your nominations. Not yet a Superhero? Click Here to join!

SAVE THE DATE
Our next meeting is
Thursday December 14th, 2023
at 7:00-8:00pm.

Our outdoor venue has been generously provided by Mizu Asian Bistro & Bar, Camana Bay.

Reception and registration open at
6:00pm. Cash bar.

Post-event reception, 8:00-8:45pm.
Cash bar.

Guests are welcome to join at the door.
Only members may attend.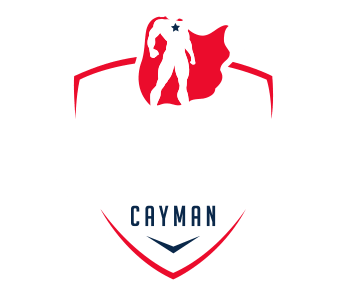 We are very social. Please add, share, like,
tweet us at any of the following networks.